Top 30 most painful panna's in football, chosen by Fifa Bawz
Panna's are not only on the street, but also on the field with football! Today we take a look at the top 30 most painful panna's ever in football. Fifa Bawz made a video where he takes a look at these panna's.
Panna's in football
We see a lot of panna's on the street and at street football events. But we do see the skills from the street also on the field. With players like Ronaldinho tricks were a lot showed back in the days. Also, these days we see much flair in the game. That's why we see such a lot of tricks! Fortunately!
Flair in football
As Edward van Gils said about Ziyech; "He brings the flair in the game, people want to see that!" Also, we as Panna Knock Out we are humble to see so much tricks in the game these days. It's also good to see the flair is there, not only the serious and tactical game, but also the game everybody enjoys. The serious game takes over sometimes, and takes what we all love to do, make pleasure. Because football is of course making fun and what is a better way to do that then with skills and panna's.
Read also the article about Adam Ch about how he highlights the artistic dimension in street football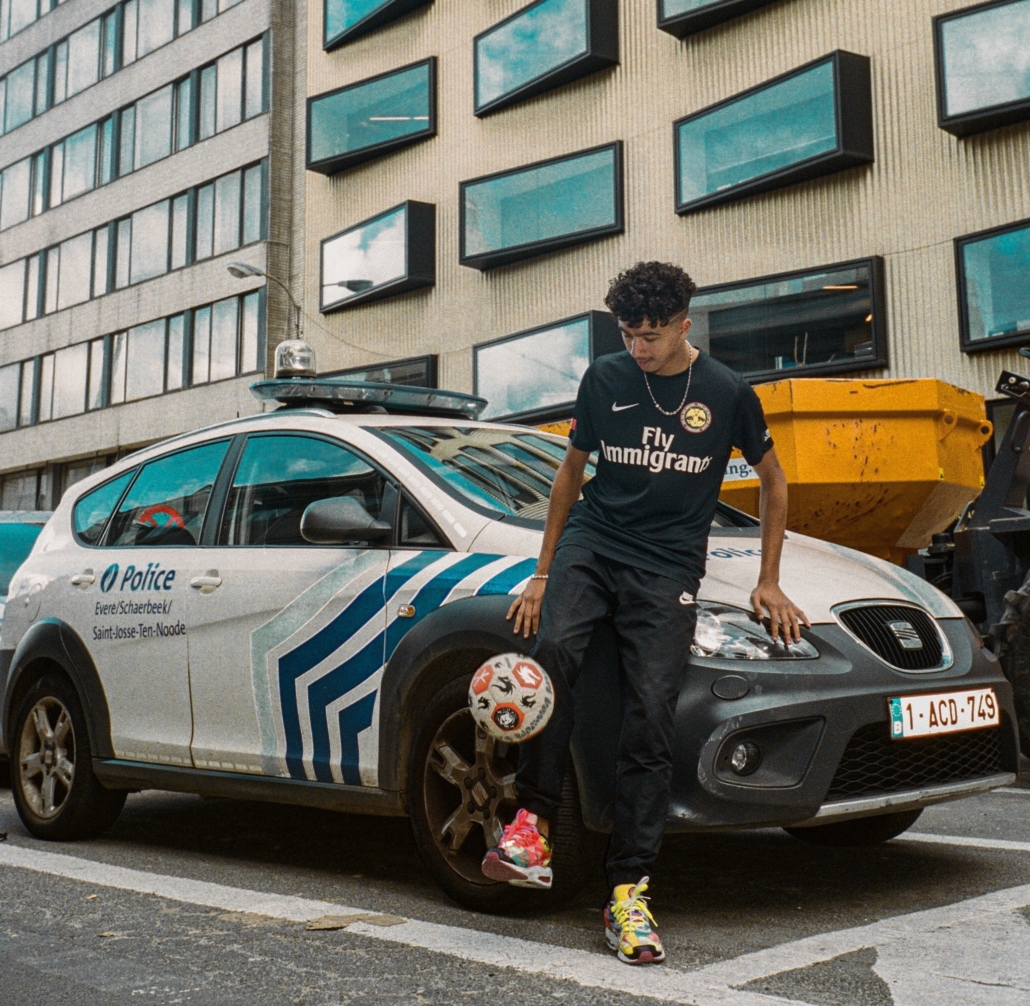 Fifa Bawz shows the most painful panna's
Skills, this was the reason for Fifa Bawz to make a compilation on his YouTube channel. This video contains the 30 most painful panna's in football. Strikers like Ronaldo who le and defenders like van Dijk who nutmegs people, everybody loves it, as a striker and as a defender. Everybody has experienced it. For the attacker so nice, but for the person who receives it, so painful. Nice to see how 'Fifa Bawz' made the video with his commentary. Check the video below.