Jesse Marlet took the win after spectacle during The Hague Freestyle League
The best Dutch and international freestylers showed their skills on Saturday the 21th and Sunday the 22th of December during The Hague Freestyle League. Freestyle is the artistic brother of the 'normal' football, at freestyle it's all about showing your best skills with the ball. The participants showed many tricks, they were like autistics. They showed skills with the ball: sitting, standing, with their knees, shoulders and chest. It was a great spectacle where Jesse Marlet showed himself as a winner in the Haagse Sport Centrale!
Rules Freestyle League
The rules of the tournament are as follows: two freestylers 'battling' three rounds against each other. They would be evaluated by the judges based on the difficultly, originality, all-round tricks, execution of the tricks, variation and the number of errors they make. During the tournament there was one tournament; 1vs1 tournament. On the Saturday there were qualifiers and on the Sundays were the finals.
Jury
Furthermore, the jury existed out of three people from the scene. First of all, Szymo from Poland, multiple National, European and World Champion! Also, the Belgian, Soufiane Bencok, is one of the members of the jury, a world artist and a multiple national champion. Jordan Meunier made the jury complete!
Setting Freestyle League
Freestyle Football Netherlands organized in cooperation with Sport Networking Netherlands the first edition of The Hague Freestyle League. The event took place in a very unique location. The official trainings centrum from the Dutch Olympic skateboarders. The skate park was transformed into a freestyle football park. There was a soccer shop on location, catering was provided, and you could follow some workshops on the Sunday.
There were made a lot of skills with this sick setting, useful and good looking, take a look at how judge Jordan Meunier used the setting.  
Check also our interview with PannaHouse talent Noah Kofi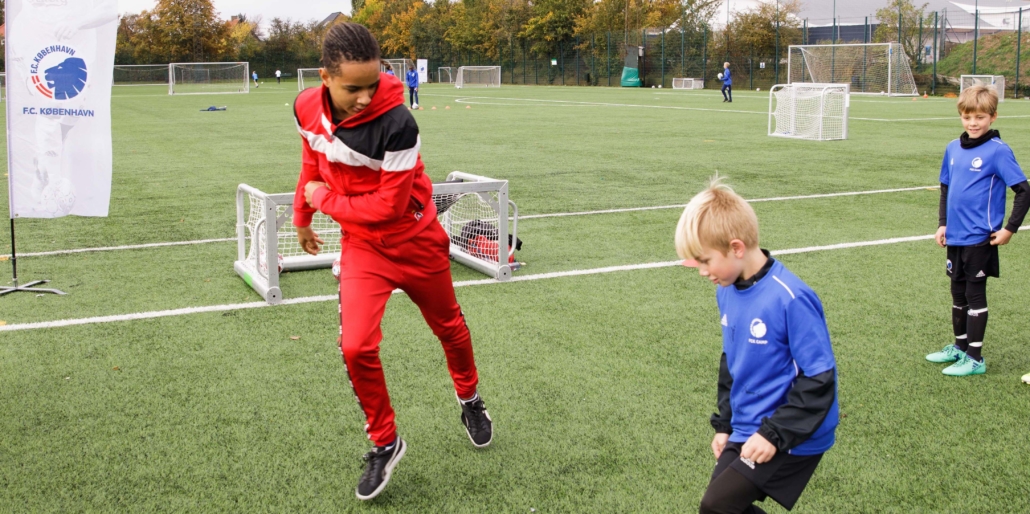 Winner
After we've seen some sick battles in a fabulous setting in the whole weekend. Only one could be the winner at the 1vs1 tournament. After he got from the qualifications from Saturday into the finals on Sunday Jesse Marlet took the win in the final.
Foundation
Above all, the foundation Freestyle Football Netherlands was established to provide more structure and accessibility for the Dutch Freestyle football community. They want to ensure that the freestylers. Thay they can develop and earn the stage what they deserve. They are committed to make freestyle football grow in terms of the sport participation, so this sport will get to a higher level. Cool to see a event like this!