SoufSkills: "Thanks to my father and Ronaldinho I'm the skiller who I'm today"
Soufskills, most people know him as a creative guy who combines street football and field football in an original way. What makes him unique in what he does. We talk to him about how he got here and what we can expect from him in the future.  
Souf, can you introduce yourself shortly to the people?
My name is Soufiane el Mokhtari and I'm 19 years old. People know me from the name SoufSkills on Instagram. You can see that I bring street and field football on my page. In addition to the differences both have, it still remains the same sport. That's why I can combinate as a content creator on a nice way. I call myself the ultimate skiller, this is because I'm good at every part of football. From showing the craziest skills to the most technical shots. I hope to entertain and inspire my followers with my videos. I try to learn something.
Further we are excited to hear about your motivation to start as a street footballer SoufSkills? Did you have an example?
I started playing on the streets when I was 5 years old. Together with my father I went to the square in the neighborhood, where I tried my first skills. I remember very good that the scissor and the rainbow flick where the first two skills I tried. There are two people who have shown me the actual art of football, the skills, and always motivated me. That are my father and "the laugh of football" Ronaldinho. They are the reason that I'm the person who I'm today. Ronaldinho showed me that football can be played in a beautiful way. Enjoy the game and try to make something beautiful of it. This is something I always remembered. Because I hold on this mentality people on the square saw it and called me always the Ronaldinho of my neighborhood. I always have been a skiller, thanks to my father and Ronaldinho.
What are you trying to show in your videos from SoufSkills?
The purpose of me is to show that you can be good in street football and field football. The use both games. I heard a lot from people that I made as a street footballer useless skill that I couldn't use on the field. This battered me a lot. Every professional footballer began on the street. So, let's not forget that street football is the basis of field football. In addition, I always try to show my pleasure in my videos!
Check also the interview with PannaHouse talent Noah Kofi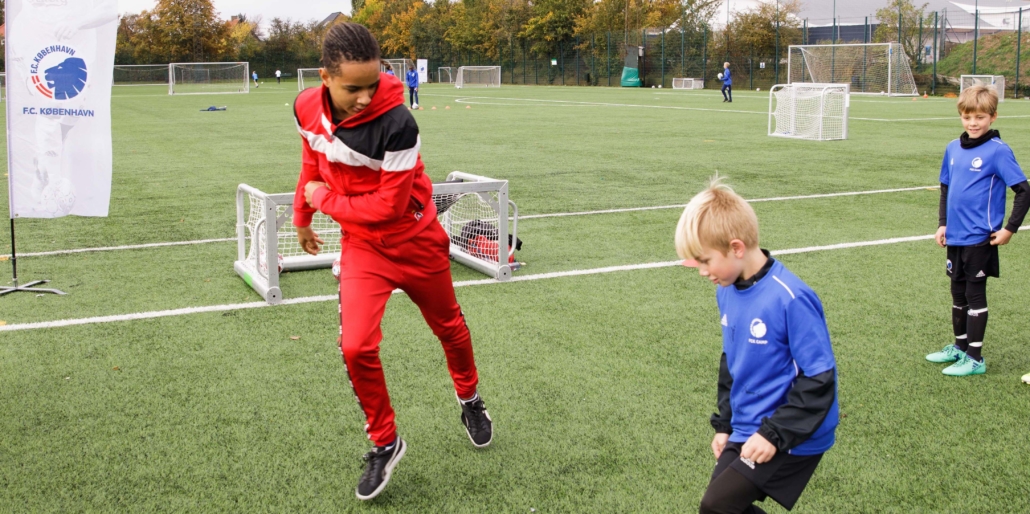 What is the sickest video you've made?
I think the video where I made my own trick, the roller-coaster ride. Because that's really something I made. This was also my first video who was posted on 433. Another nice thing about is that I've seen a lot of players who used the trick, that made me proud.
What is the sickest thing you've done/made in street football?
I think to participate to street football/panna tournaments. This helps me a lot with connecting with other players. I met a lot of street football players as Nasser el Jackson, Jack Downer and the legend Sean Garnier. I hope to be an icon like them once.
Where are you busy with in the upcoming period, what can we expect from SoufSkills?
I try to move on like I'm doing. I hope to come further with the same mentality and motivation. Making professional content and make the difference with that are the things I'm busy with. A lot of tutorials and collabs are coming. You guys will see a lot of me! That 2020 will be a beautiful year!