Zlatan Ibrahimovic, from street boy in a poor immigrant district to a superstar in football
Today we talk about Zlatan Ibrahimovic, a true example for many. Began on the street in a poor neighborhood in Rosengard. Played as a superstar for clubs as Ajax, FC Barcelona, Inter and AC Milan. In his book, I'm Zlatan, he talks about his years on the street. Also, the years as a top football player were told by him and how the street has shaped him into the person and player he is today.
'I'm, Zlatan'
Zlatan Ibrahimovic is a type of footballer that brings one day millions of fans loving him and the following they fight with teammates and coaches or misconduct with the press. Ibrahimovic, son of a Bosnian father and a Croatian mother grew up in a poor neighborhood in Malmö. I became pro football player at a young age. Ibra, as the Swedish fans called him, became an insane talent and one the world's most coveted strikers. Several European clubs bought him for big money. In particular, his flying up and unpredictable behavior was often difficult for the coaches, who also had big successes with him.
Grew up in Rosengård
Zlatan lived with a large family of children in the neighborhood downtown Malmö. His parents divorced when he was two. He was a street boy with the specialty of stealing cycles. Later he changed with his sister from home. He went to his father. The father was a men with troubles, a lot of drinking etc. In his youth, Zlatan was fully focused on football. On his 13thhe was hired by Malmö FF. He was a strange duck, as one of the few foreigners, and as a young boy from a poor neighborhood. Once a parent of a team member started a collection campaign to push Zlatan away from the club. He stayed and the trainer of the first team gave him the chance to make his debut on his 17th. With his dribbles and tricks he caught the attention of many clubs.  
Read also the article about how Mahrez missed dinner because he was playing street football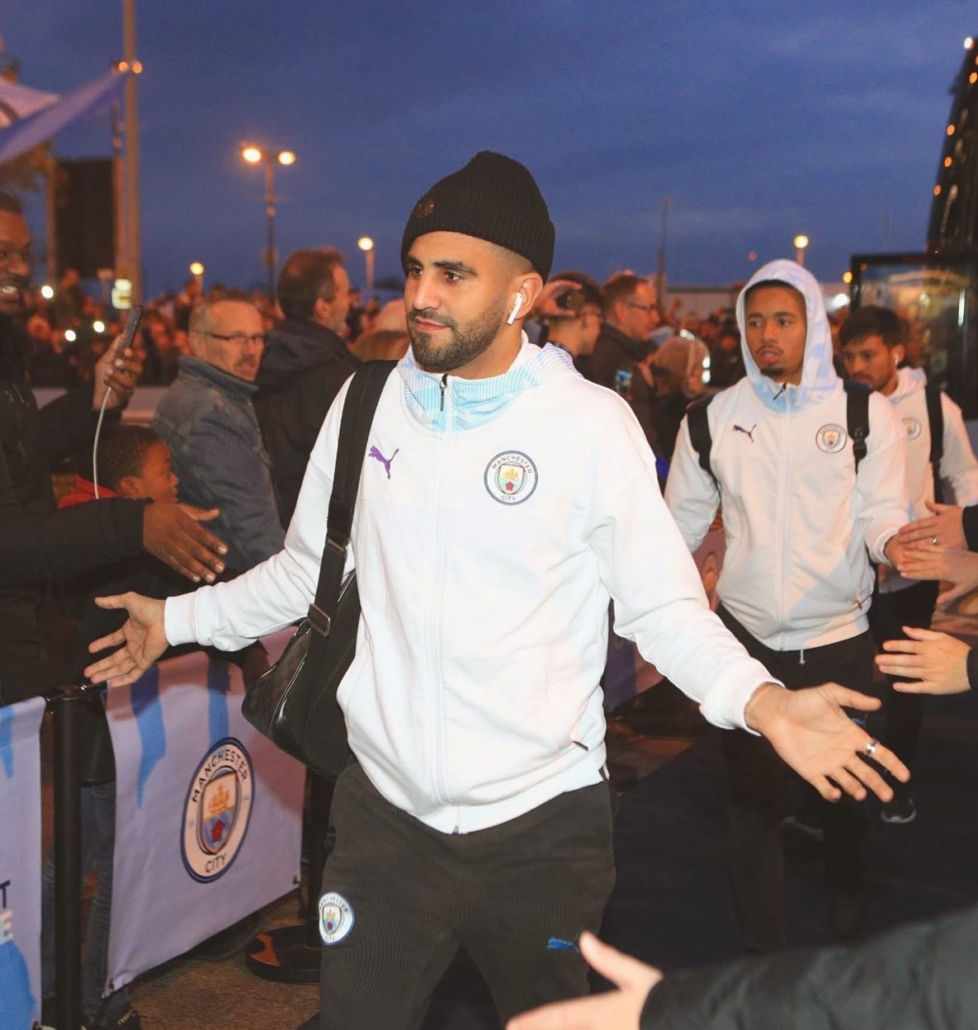 Zlatan at the European top
After his time at Ajax. He became a top goal scorer at Juventus. After two championships the club was put back into the serie B, then Zlatan leaved to join Milan for 27 million. Here he leads Inter to three championships, but he had one big goal, winning the Champions League. He forces a transfer to Barcelona. He exchanged with Eto'o plus 46 million. The story is known and after one season he moved to AC Milan, where he won the title again.
World goals
It was clear for all people; Zlatan was and still is a player of extraordinary class. He did something different than others. A player you want to see in the stadiums. His acrobatic moves and impossible goals make people love him more and more. Something what he learned himself on the streets, the tricks. Zlatan took over the MLS recently, with his many goals for LA Galaxy. He became a big man in VS too. Something everyone expected. Now he is searching for a new club. The world is waiting in suspense, where the living legend who recently got his own statue, will play next season.