THE 5 MOST USED STREET FOOTBALLS
Everything you need is a ball. But which one is the best? A professional footballer like Messi would maybe say that a sock with papers is enough. A freestyler would say that a Champions League ball is the best. But at the end you decide! We made a list for you with 5 street footballs.
Monta Street Match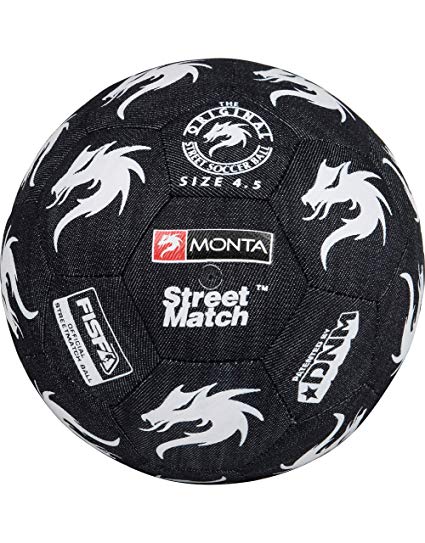 The Monta Street Match ball is made out of denim and is really popular by many panna players. The ball has a 'low bounce' effect what means that it almost doesn't bounce and that's ideal to show all your great tricks. The ball has a good grip because of the denim and the great look makes it the perfect ball for many players. Play with this ball a nice game 1 vs 1 or 3 vs 3 panna football.
Urbanball – Pannaball Silver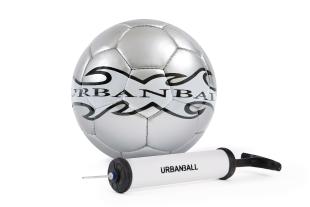 This ball of Séan Garnier is perfect for panna football on the streets or in a hall. The ball is made out of rubber and is in contrast to the Monta ball more slippery. Despite that the ball is slippery it has a good grip because it is made out of rubber. The grip and the weight makes the ball perfect for groundmoves and tricks to block your opponent during panna.
Speen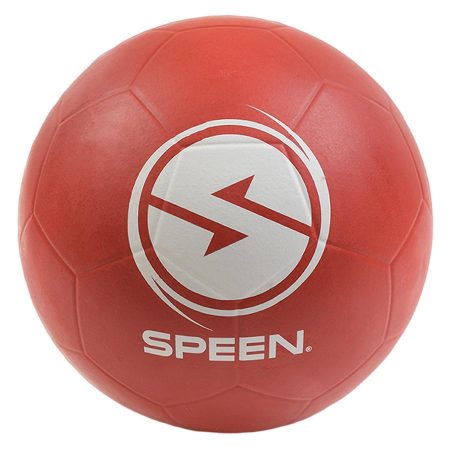 The Speen Ball is also made out of rubber and is a nice ball for beginners. Because of the good grip of the rubber it is easy to keep control over the ball during panna or while performing your favourite trick!
Senda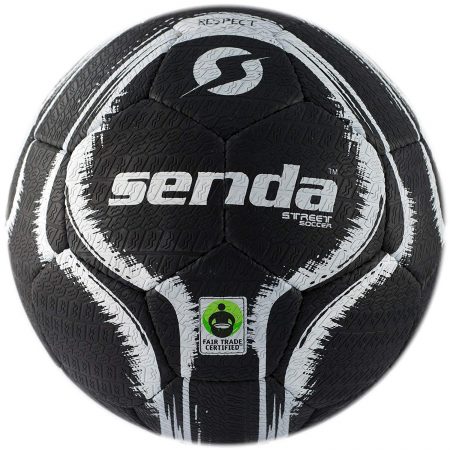 The Senda Street Ball can be used on asphalt, concrete and rugged terrains. The ball is made of the kind of rubber where tires are also made of, this has a strong grip. The ball also has little bounce and the amount of bounce is between that of a football and a futsal. The ball lasts a long time, so you don't have to buy a new ball every two months!
Old ball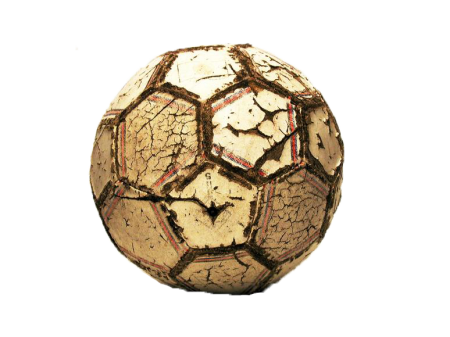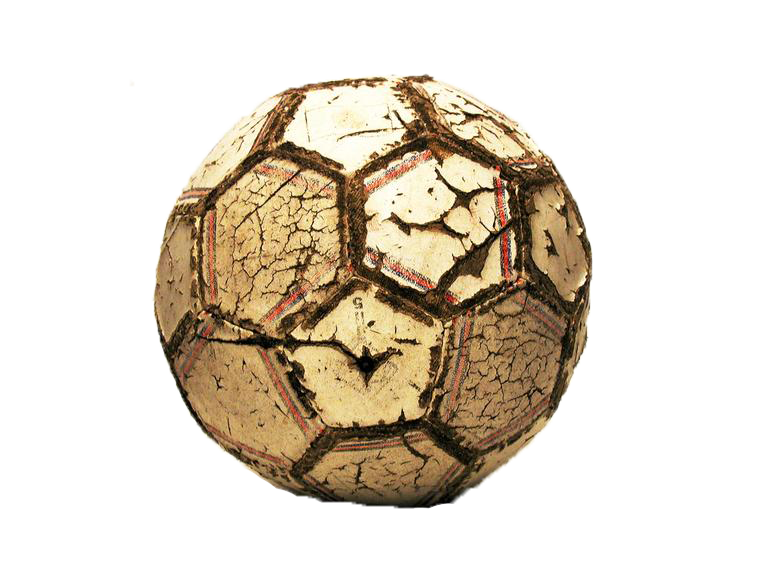 The familiar kicked ball that always comes in handy. Ideal for the streets and for a 5 vs 5 game on your square! With this old classic ball you can kick hard and make a nice goal.
This post is also available in: