Ronaldo can't appreciate panna from Bonucci
Cristiano Ronaldo normally gave panna's, but on training from Juventus the Portuguese received a panna from Leonardo Bonucci. He could not appreciate it, based on his reaction. Pity from him, because he normally sat players a fool with his skills.
Panna from Bonucci to Ronaldo
In trainings we always see the famous 'rondo', also at Juventus. In the rondo you can show as many skills as you want. Something what Ronaldo not only does in a rondo, but also on the field. He had to deal with the skills of another player. Defender Leonardo Bonucci gave a panna to Ronaldo in the rondo. All teammates enjoyed the panna and laughed hard. He did not appreciate this. He looked pissed off. Below you can see the panna from Bonucci.
😡😡😡😡

Never nutmeg Ronaldo in Rondo 🚫

Who's constantly getting nutmegged in your Rondos? 😬🤷‍♂️

— i2i Soccer Academy (@Thei2iSA) November 26, 2019
Ronaldo, a lover of panna and skills
That Ronaldo is a lover of panna and skills is paramount. He gave a lot of panna's in his games. Besides that, he always shows his skills. In 2017, for example, Soufian Touzani came across at Ronaldo his home. They did skills together. They also spoke about their passion for skills. Something that is important to the both of them. See below the video from Touzani in Madrid.
Read also the article about the street football players Ziyech and Promes who shine at Ajax in the Champions League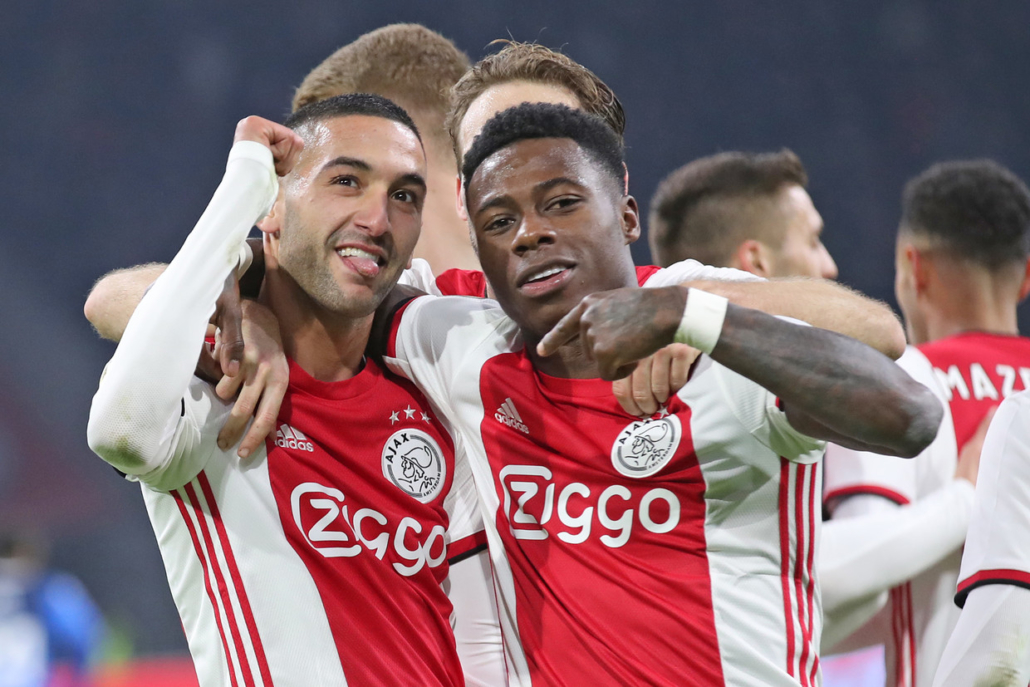 Tricks in games
He likes tricks in the game. In his time at Sporting Lisabon the passion was already there. The older he became, the better he did at Manchester United, Real Madrid and Juventus. He also spent a lot energy to bring flair to the whole squad. Something what people appreciates at him. You came to stadiums for players like this. See below the 30 best panna's of the living legend!