Mohammed Ihattaren, from crying after losing a game and copying tricks from Ronaldinho on his way to the top
Before Ihattaren signed his new contract with PSV, a lot of clubs showed interest in the young football player. "RB Leipzig, Manchester City, United, Chelsea", said Ihattaren. ''And I could also leave for clubs in Spain.'' Mo who began on the streets in Utrecht, told this in the conversation he had with FUNX.
Began on the street 
Now a professional footballer, but it all began on a square in Utrecht. He always was on the square in Utrecht. He played football with his friends till darkness. And far beyond, thanks to the flash of the cell phones. Among those flashes they played easily till ten o'clock in the evening. Impatiently waiting on their turn.
''You can't say over here: I'm not going to play soccer for today. If you lost, you were crying. You had to wait for such a long time before it was your turn again…''
Dinner was an annoying interruption. Just like thinking about the future. ''Kanaleneiland is known as a disadvantaged neighborhood. Where I come from, you did not know what you will do with your life'', said Ihattara in conversation with FUNX. The performances from a big townsman gave 'Mo'tje' hope.
''Ibrahim Affelay is also a boy from Utrecht. I thought: could I achieve what he has achieved? Why not? I started to focus on him.
Read also this article about Ronaldo who gets nutmegged by Bonucci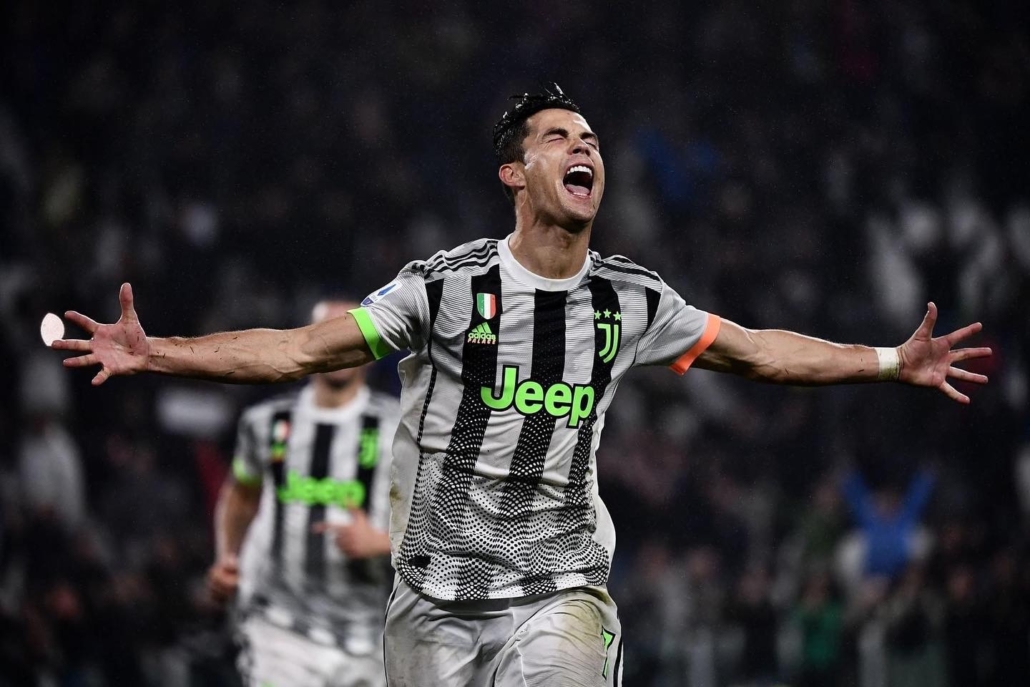 Ihattaren big man at PSV
Started at SV Houten Ihattaren ended up at PSV, where he bumped into his idol. His mother fixed that her son got a signature from his idol. Something what he wants.
Ihattaren: ''After that we drove back to Utrecht. I told my mom: I will make my debut on my sixteenth at PSV. Becoming a big man, like Affelay.''
He solved the first part of that promise on the 26th of January this year. The 16-year-old midfielder made his debut against FC Groningen at home. This season he is the undisputed first choice on 'ten'. He divides the game like he has been doing it for years.He is a big man. Just like Affelay.
And for big players stare big clubs.
Magical left foot  
The beauty of the player as Ihattaren is the magical left foot. His left foot brings people for the goal and embarrass opponents. Overall a left foot from extra class. His technique is on point. You see the street in the player where he learned his tricks. A delight for everyone.
See below for the full video of Mohammed Ihattaren talking to FUNX!