THROWBACK THURSDAY: BALLERS RECORD A VIDEO WITH REAL MADRID STAR MARCELO AT TANGO LEAGUE AMSTERDAM 
Recording a video with an International superstar, who doesn't want that? This was possible during the first Tango League in The Netherlands. Street soccer players from The Netherlands gathered this day in The Box in Amsterdam. 
The Adidas Tango League is a street soccer tournament that is being organised by Adidas all over the world. With the Tango League Adidas offers the youth a platform to be creative. The Netherlands is known as the country where many street soccer players come from and where many street soccer moves have originated. However, The Tango League was never organised in The Netherlands. In Amsterdam, The Box was transformed into a true soccer paradise where you could participate on a 5 vs 5 tournament. Besides the tournament you could also customize your own clothes and show your FIFA-skills.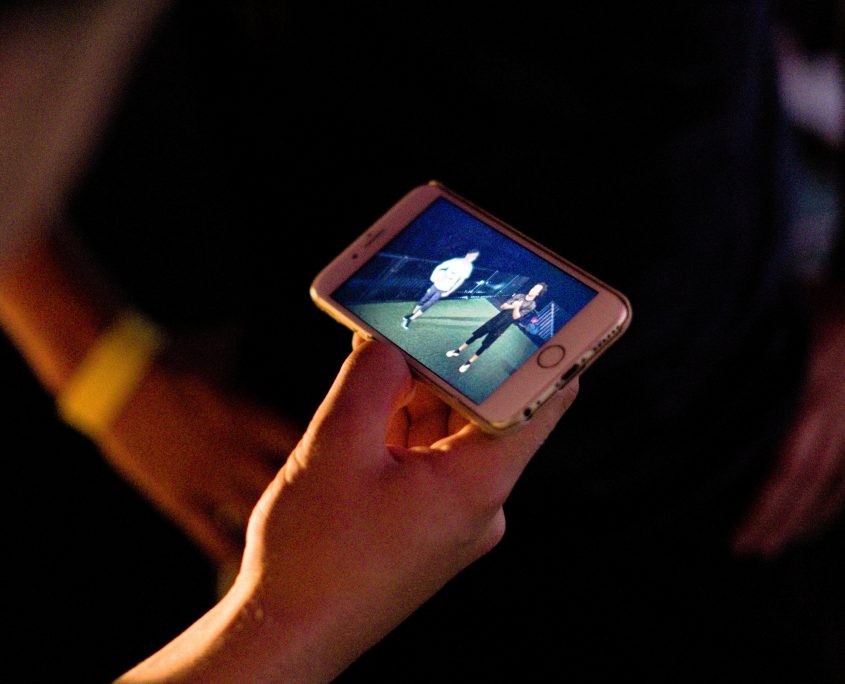 To get back on recording a video with a superstar. This is of course great to do! There was a virtual version of Real Madrid star and Brazilian International at the Adidas Tango League. 
With the Augmented Reality activation, you did not only make a video. Marcelo encouraged you during your tricks and rated your skills! Probably you're thinking now, how?
The participant gets 30 seconds to show his or her best soccer tricks. Everything is being recorded and live on a big screen. Because of the Augmented Reality, Marcelo reacts interactive on the skills that you show! After you can share the recorded video on your social media. Wondering what it will look like? Watch the video below. 
This post is also available in: