Throwback Thursday: KNVB Street Football Games 2017
The second edition of the KNVB Street Football Games took place in 2017. This was a national street football event and all the visitors had a lot of activities to do. This huge event took place at the Jaarbeurs in Utrecht and with more than 3.000 visitors it became a true spectacle!
The stage was open for everyone to show their skills, pannas and akkas. A total of three Dutch championships took place. The official Dutch championship Freestyle was held on the big podium and everyone had the opportunity to participate in the open Dutch championship Panna Knock Out. A new concept was the Freekicks championship. Under the guidance of an international jury, the absolute stars in the Netherlands could be tested for their kick techniques. As if all this was not enough, there were also many side events. People could participate in activities like soccer darts and there was also a Skills Spot.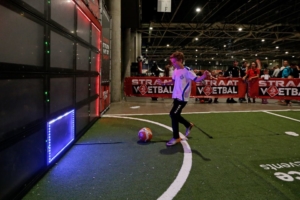 But this was not all! The famous Street Lions, the great football heroes of the youtube channel of the KNVB, could be challenged in the 1vs1 panna cage. Visitors could compete against professional E-sport athletes in the FIFA corner. This great day was closed by a great show of famous rapper Ronnie Flex.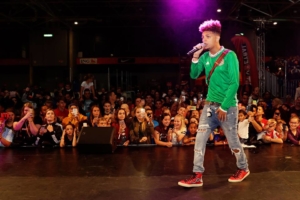 All together, visitors were overloaded by heroes and got the chance to prove themselves against them during the many side events, but perhaps even more important: the participants had the chance to become the new Dutch champions!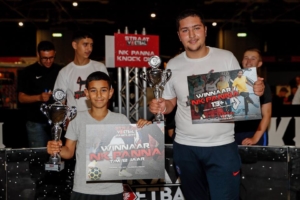 Watch the aftermovie of this great event here!
This post is also available in: