PSV plays Fifa Volta with Lucky Graaf
On September of 27 of 2019 Fifa 20 was released. The game made for PlayStation, Xbox and PC. On this game we see a new part, VOLTA VOETBAL. This part offers you an authentic street football experience. Besides that you can bring the full expression of yourself on and off the field. Today we take a further look in the video of PSV, we see the PSV selection playing the game with E-sporter, Lucky Graaf.
Fifa Volta
FIFA Street appeared for the last time in 2012. Many elements of FIFA street are processed in FIFA 20. This is mainly about playing football outside the standard "eleven against eleven" variant. Different games can be played, such as 3vs3, 4vs4 and 5vs5. The emphasis will be laid more on performing tricks and also walls can be used, if the playing field has it.
Volta will naturally radiate an urban atmosphere. There is a choice of many different environments and arenas, including urban environments and even futsal arenas. In addition, it is also possible to change the appearance of your avatar and new music is introduced.
Read also the article about Fifa Bawz who pulled out the 30 most painful panna's on his YouTube channel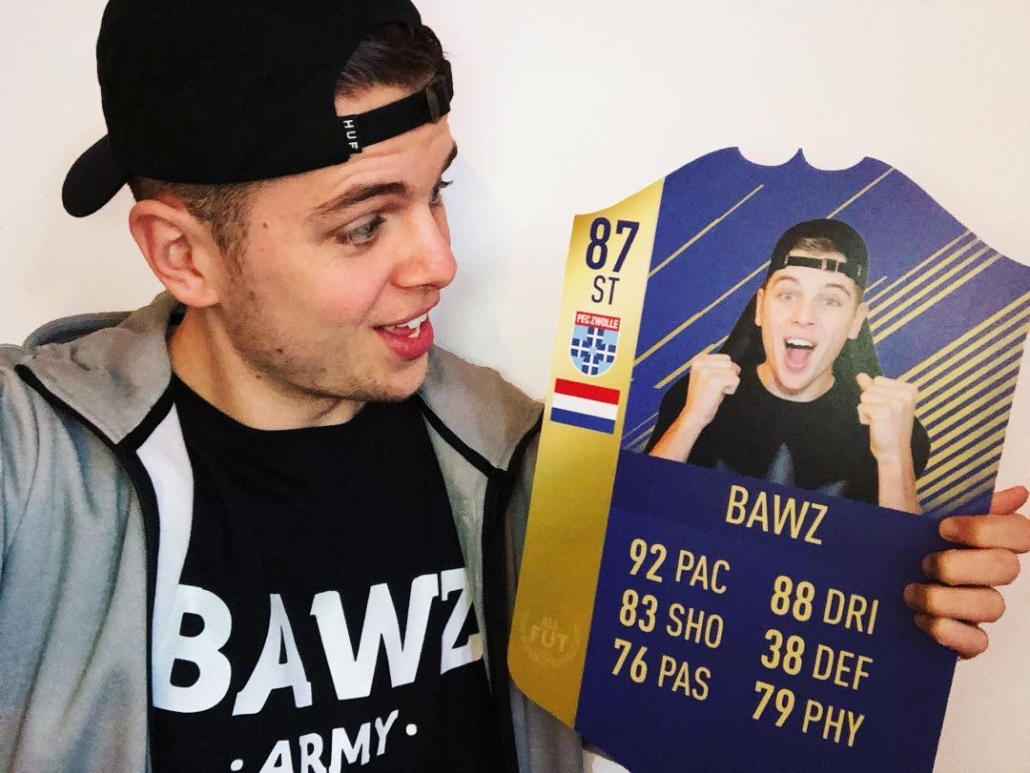 PSV selection players
Pablo Rosario en Yannick van Osch take the battle against Mohammed Ihattaren and Lucky Graaf. A clash with 15 goals where Mo Ihattaren and Lucky Graaf won the clash. You see that the players liked the game. Also, they played the game with some pleasure. They began on the street and now they are playing the game by themselves.
Video of the match
Above all, below you can see the video of the players battling against each other. You can see what kind of tricks they use in the game. You can copy them too. Take a look below to see how the players experienced playing the game.