Jaimynho: ''Maybe Futsal is just 'meant to be' for me''
Jaimynho, naturally a player from field football and now chasing his dream in Futsal. With his sick videos he tries to inspire the youth to go to the streets and play football. Everybody who is inspired by him is a bonus. We take a look at what is going on in his life and what his goals are.  
Can you tell us shortly something about who Jaimynho is?
My name is Jaimy, I'm from Belgium. Naturally I'm a field player who grew up with street football. That part, street football, is something I try to use everywhere, on the field and with Futsal. That's where the sick videos come from. I think the most people know me from that. What I want to achieve is that young people go to the streets and play. That they play football instead of playing behind the PlayStation. I hope to inspire the youth with my videos and that at least 2-3 guys go to the streets with a ball instead of gaming all day.
We've seen a lot of Futsal videos, is this your passion?
I'm still new in Futsal and I'm trying to create my own way to the top. However, it's definitely a passion for me. Previously, my passion was on the field as a baller, but due to an injury, I'm not able to play on a professional level anymore. In the meantime, I got recovered and is my focus on Futsal. Maybe Futsal is just ''meant to be''.
Read also the article about Jasseminho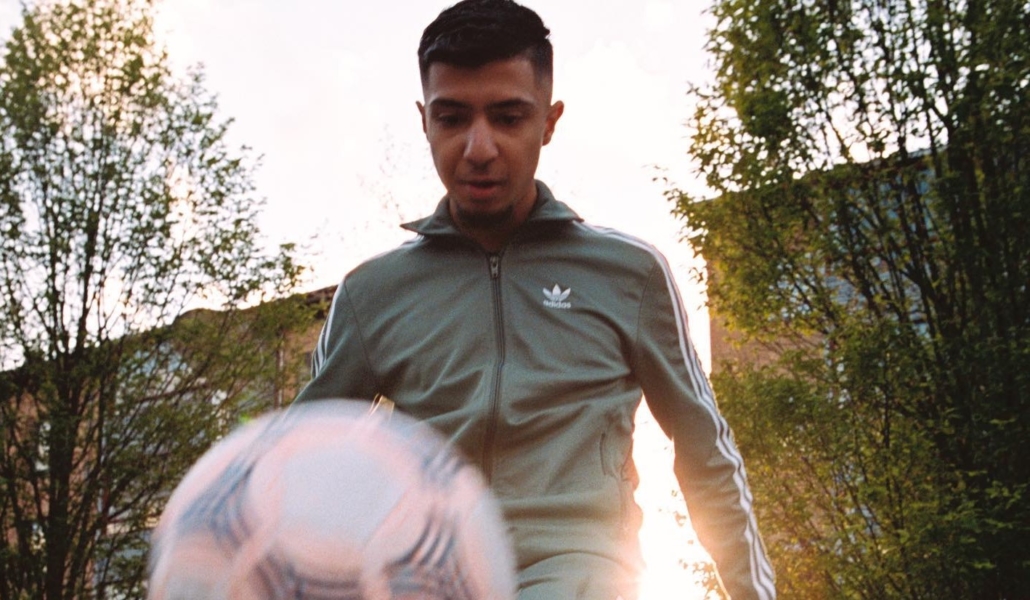 Do you have a Futsal team? So yes, where do you play?
Now a days I play at FP Aarschot  in the 2nd national division, a new, but also a beautiful club with great ambitions. We are battling to promote to the 1st national division. On the field I'm active in the provincial areas, but I certainly have ambitions to play on a higher level on the field too.
We see Ronaldo a lot, since when you got inspired by him?
Actually, I fall in love with the sport because of Ronaldo Nazario. Till today there is no better player in my eyes. I still watch videos of the Brazilian daily. But since the EK 2004, I became totally mad on Cristiano Ronaldo, since then I have followed him every day and got more fascinated by him. The way he has achieved what he got now is incredible. Pure inspiration.
How is your daily life? How is street football the guidance in that?
My daily life is less football then 2-3 years ago. Back in the days it was football for me every day. Now I combinate it with my job, so I play 4-5 times a week. Street football made me the player who I am today. When I was young, I played football with friends on the streets every day. I spent hours with a ball. On training other kids were always trying to make goals, where I was trying to juggle new things.
What would you like to do in the future?
In football that is to meet Cristiano Ronaldo. That will be something incredible for me!
What can we expect from Jaimynho in the upcoming period?
The upcoming period will be a hard-working period to reach the promotion with FP Aarschot. And I will make a lot of nice videos for my followers.